7 strategies to boost your memory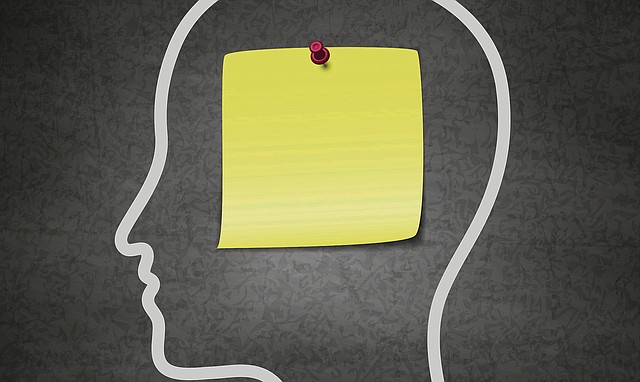 Tuesday, December 20, 2016
"I can't believe I forgot that!" Many of us make this exclamation after we lose our keys, forget the name of someone we know or are unable to remember what we ate for dinner last night.
Are these just normal memory lapses or something more? As we age, we can expect some memory lapses. In normal aging, our brains are less flexible and memory changes do occur, but intelligence stays the same.
Our brains are constantly bombarded with images and information, and we live in a fast-paced society. With so much stimulation, it is normal to occasionally become "overloaded" and forget small things. However, when forgetfulness and confusion interfere with our daily living, it may be time to visit the doctor.
Examples of changes that may warrant further medical consultation include memory loss that disrupts daily life, a decline in ability to speak or write, forgetting how to complete familiar tasks at home, mood or personality changes, and withdrawal from daily life activities that one usually enjoys.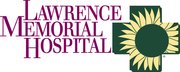 Experiencing one or more of these symptoms does not mean that your doctor will diagnosis you with dementia. They may be symptoms of another medical issue that needs your attention, and a visit to your physician can help find answers and provide the best course of treatment.
Speech-language pathologists are trained in treatment of cognitive-communicative deficits, and physicians may refer patients to a speech pathologist for help to devise a treatment program for patients and families as they deal with the effects of memory loss and cognitive decline.
Speech pathologists can help with devising visual memory aids for individuals who have difficulty remembering steps for daily living. For example, some people may need steps with pictures reminding them how to email, make coffee or even find a TV station on the remote.
Whether you or a loved one experience examples of normal aging or have been diagnosed with dementia, there are many things that you can do to cope with mild memory loss:
1. Cheat! Honesty is still the best policy, but there are many memory aids that you can use to remember appointments, people and daily tasks. Alarms are not just for waking up on time. For example, if you have trouble remembering to take your medicine, set an alarm that reminds you each day at a certain time to take your medicine. Smartphones are especially helpful tools for this purpose.
2. Set up a work station. Set up an area that is called a "memory station" that contains items to keep you organized and on time. For example, you can designate a certain table or desk that has a calendar, a white board for messages and reminders, your cellphone and a large digital clock that lets you know the time and date. A clock that includes the date is especially helpful to those who have difficulty remembering what day it is.
3. Get organized. Calendars are an essential tool for keeping track of doctor's appointments and other important events. Large desk calendars are useful for everyone in the family to write on and keep track of appointments. A family member might find it helpful to write when he or she will return for their next visit, for instance.
4. Simplify your space. Decluttering can help minimize distractions that are caused by newspapers, bills and household items. Ask for help from a family member or a friend if you have trouble thinking about what you really need and what might be a source of distraction.
5. Don't reinvent the wheel. It can sometimes be difficult to remember where to begin when making a list for the grocery store or for household tasks such as cleaning. Go online or ask a family member to help find templates for grocery lists. These provide ready-made lists so that you can check off what you need instead of coming up with your own list.
6. Create a memory book. If you or someone you love has trouble remembering the names of children and grandchildren, you may benefit from a book that contains pictures of loved ones that are labeled, along with pictures to remind them about their own wonderful personal history. A walk down memory lane can be a meaningful way to spend time together, as well as helpful for remembering those we love.
7. Use technology. Technology provides us with wonderful resources and opportunities for electronic memory aids. Memory aids can help individuals with memory loss stay safe and independent for as long as possible. Apps for making picture journals, lists and reminders abound if you have an electronic tablet or a smartphone. Ask a tech-savvy family member or friend to help you use technology better.
— Karen Flory, MA CCC-SLP, is a speech language pathologist at Lawrence Memorial Hospital, which is a major sponsor of WellCommons. She has experience working with children and adults who have experienced a wide variety of speech and language difficulties, including stroke, dementia, swallowing difficulties, and voice problems. For more information, call LMH Therapy Services at 505-5830.