Partnership aims to expand primary care in Lawrence, Douglas County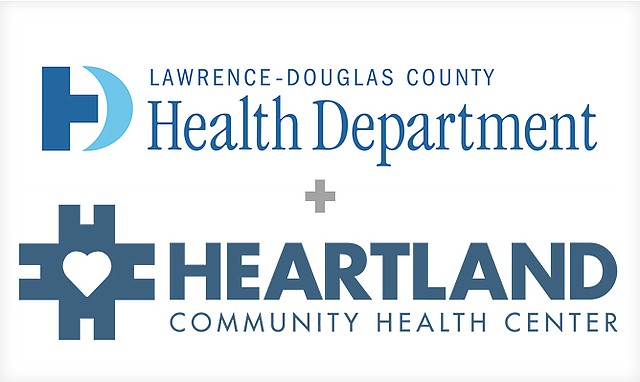 Lawrence and Douglas County residents should have more convenient access to primary care services as the result of a partnership between two community health organizations.
Beginning in late August, Heartland Community Health Center will offer primary care services at the Lawrence-Douglas County Health Department's clinic at 200 Maine St., according to a news release.
A recent survey of 424 LDCHD clients revealed that 46 percent do not have a regular health care provider, according to the release.
Visit
WellCommons.com
for more of the latest local and national news on health, wellness, diet and exercise.
Dan Partridge, director of LDCHD, said in the release that the department hopes to "knock down some barriers to, hopefully, get people into a health home," which will allow clients to access more preventative care rather than waiting until they're sick to seek medical care.
Heartland CEO Jon Stewart said in the release that the center wants to take primary care services to places "where people already have established trusting relationships."
For more information or to make an appointment with Heartland, call 841-7297. Heartland accepts patients who are uninsured, have Medicaid or Medicare and most commercial insurances, according to the release.