LMH to honor National Senior Health and Fitness Day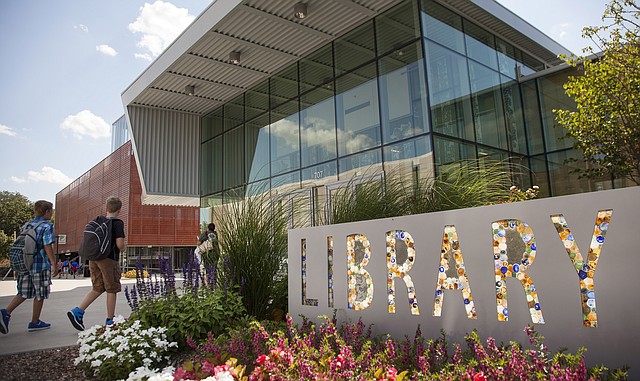 Lawrence Memorial Hospital and community partners Lawrence Parks and Recreation and the Lawrence Public Library, are teaming up again this year to offer a day of free fitness and wellness events for older adults on Wednesday, which is National Senior Health and Fitness Day.
All activities will take place at the Lawrence Public Library Auditorium, 707 Vermont St. No registration is needed, so just drop in for one activity or stay for all. Try out several demonstration classes including Yamuna Body Rolling at 10 a.m.; the Nia Dance class at 11 a.m.; and Lifelong Stretch at 2:30 p.m. It is recommended to bring a yoga mat for the body rolling and stretch classes.
Other events include a presentation by J. Jenkins of Ad Astra Running on "How to Select the Right Athletic Shoe for You" at noon, and free health screenings for blood pressure, balance and grip strength, as well as an opportunity to ask a personal trainer your fitness questions from 1-2:30 p.m.