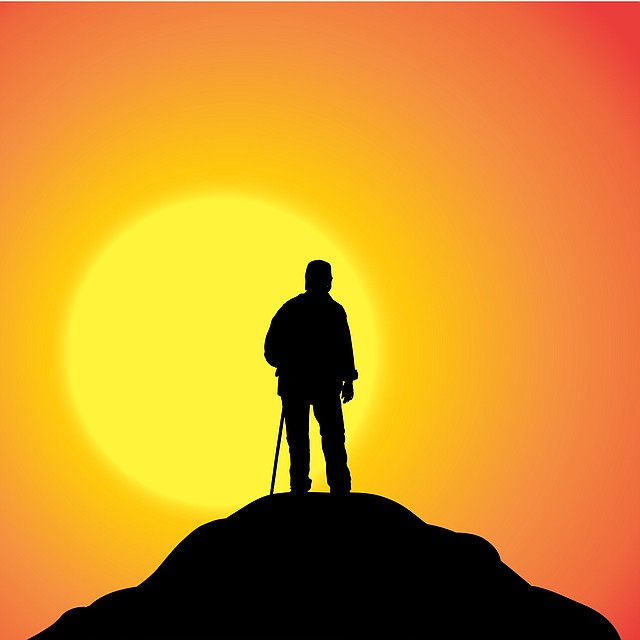 Sometimes the use of a device can make you more independent, not less, because you are safer and abler to go out and about.
Stories this photo appears in:

The fear of falling is common as we age. We feel the loss of freedom of movement as our joints become tighter and we need to work harder to maintain strength and balance. How do we balance as we walk and avoid falling? How can we measure the level of our balance skills today? How do we improve our balance when it declines? Physical and occupational therapists work on balance problems and have the tools to help you answer these questions.